CHRISTIE & LYNN DELGRECO
THE KEY TO YOUR SUCCESS
In 2006 Christie and Lynn DelGreco partnered up with the goal of providing a higher level of customer service to their clients. Together, their objective is to offer knowledge and exceptional service to people buying or selling a home. Christie and Lynn's dedication, careful attention to detail, and extensive network of contacts ensures that homes are easily sold and closed quickly for the best possible price. Their team approach has allowed them to get fast and efficient results for their clients in today's challenging market conditions.
WHERE WE SPECIALIZE
The DelGrecos are a team that offers a unique level of expertise in many different areas. They have a North and Northwest suburb specialist if you are looking to relocate to the suburbs. In addition, Lynn is a resident of Museum Park, which gives her the inside skinny on what is happening with development, and she is happy to share with potential buyers the wonderful aspects and amenities available to them at Museum Park. Christie worked with the developer of Museum Park and University Commons. This experience gives the DelGreoc team the ability to be in the know when it comes to the many newly available construction options. Both new construction and resale sales are indicative of what is happening with the entire downtown market, therefore Christie and Lynn are the first to know where the market as a whole is headed. In addition, Christie is one of the premier agents of the Altgeld Club, an exclusive townhome community in Lincoln Park. Lynn and Christie serve all of Lincoln Park, Downtown, South Loop, West Loop, Gold Coast, Streeterville, River North, Lakeview, Lincoln Square, Andersonville, Ravenswood, Northcenter, Bucktown, Wicker Park, and more.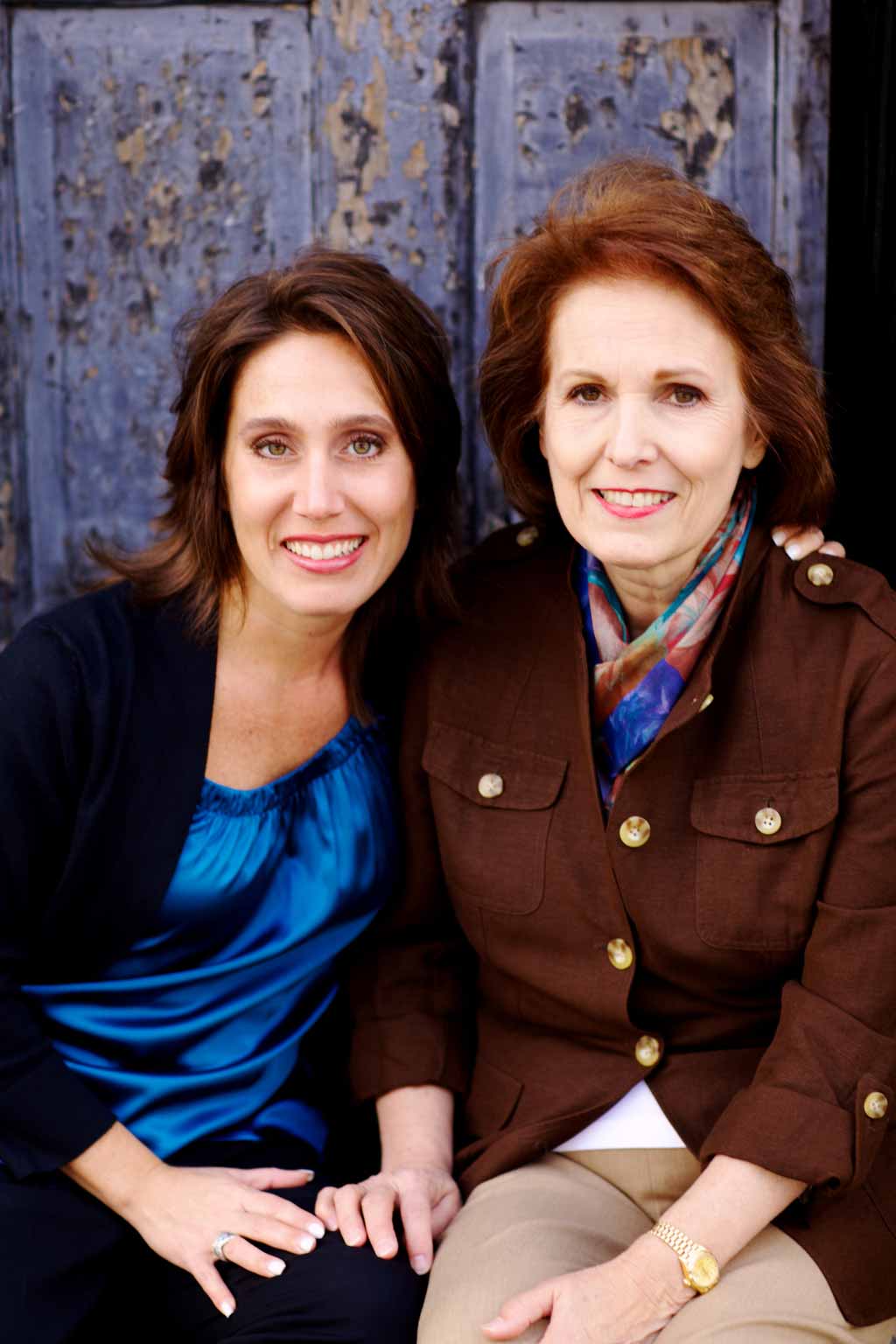 SELLER SERVICES
Lynn and Christie will overwhelm you with their list of seller services, and their ability to market and show your home to its fullest potential. First and foremost, they work with an exceptional stager. To be competitive in today's market, your property must show like a model home and present in a way that each buyer can feel at home from the moment they walk in the door. To see example of their stager's work please visit Rooms Redux Chicago. In addition, with their experience marketing homes in Museum Park, The Altgeld Club, and many of Chicago's buildings and communities, the DelGrecos will blow you away with their ability to position your home online and in-print to be seen by the largest possible audience. Pricing is key in any market. They will list your home at a price that will assure it sells, not sits. Please call The DelGreco team today for an exclusive listing presentation.
BUYING IN CHICAGO
Whether you are looking for the perfect downtown condo, a three story townhome in Lincoln Park, or a luxurious single family home in Northcenter, Lynn and Christie can help you find the ideal property. They are adept at meeting the needs of clients in any life situation. If you are downsizing, moving up, looking to accommodate a growing family, buying a great singles' pad downtown, or purchasing a second or vacation home, the DelGrecos are able to understand what you want, and will surprise you with their ability to anticipate your needs. Additionally, they take great pleasure in helping a first-time buyer find that wonderful first place. It is one of the most rewarding experiences a Realtor can have to hand someone the keys to their first home, and one that Lynn and Christie never take for granted. If you are looking for a home in the City, North Shore, or Northwest suburbs, they are your one stop shop.
CHRISTIE'S PASSIONS & LIFE IN CHICAGO
Christie is an avid football fan and looks forward to Fall Sunday afternoons! She is a serious Bears fan and attends every home game as a season ticketholder with her Dad. Christie loves to come home at night to her 8 pound toy poodle Tess and knows how important it is for buyers with pets to find a home that a dog can run around in. Christie also loves to cook and visit the local restaurants and is happy to give a recommendation anytime!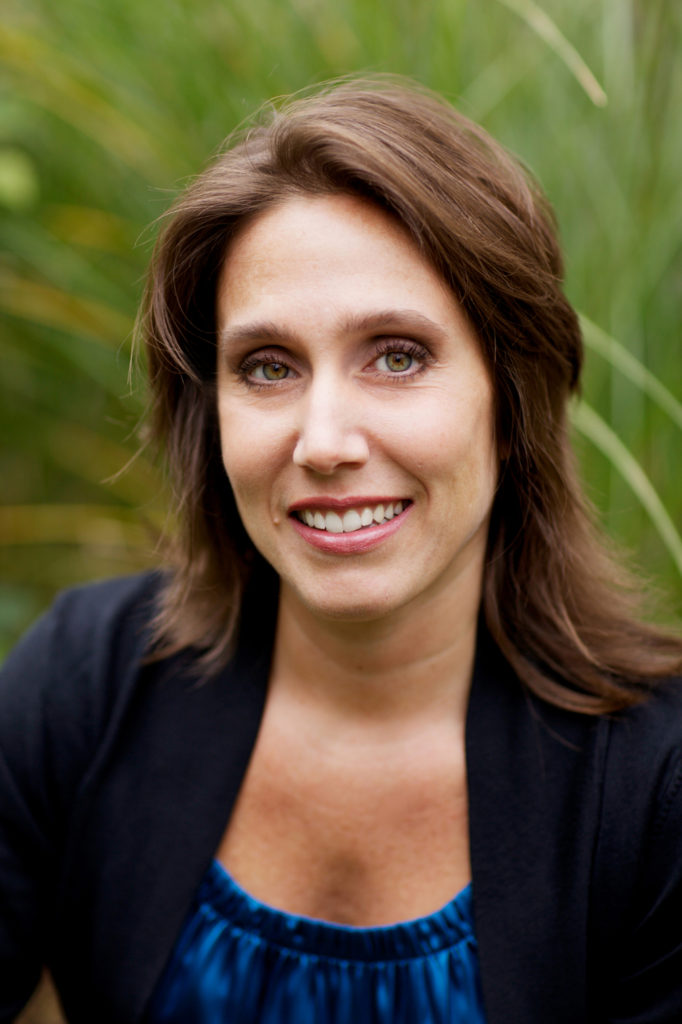 LYNN'S PASSION FOR LIFE & WINE
Lynn's lifelong passion has been landscaping; prior to real estate, she was a landscape architect and co-owner of a nursery. How she makes it through the cold months in Chicago is a mystery, but what can she say – she loves this city! She also volunteers for a landscaping committee in Museum Park. Lynn has been married to the same man for 47 years. She loves being in business with her daughter and caring for her furry children, a 4 pound poodle named Vinny and an 8 pound poodle named Dino. Lynn enjoys time with family and friends, going out for pizza, and of course a wonderful well aged glass of wine, as any good Italian does!